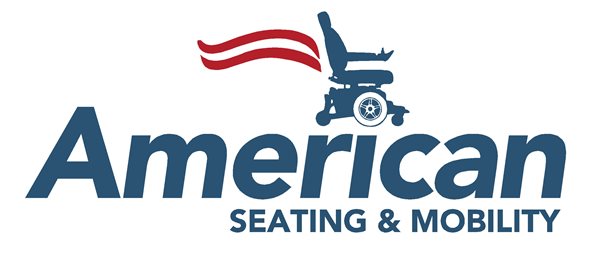 WAREHOUSE ASSOCIATE
Location: Pacific, Washington
Position Description
SUMMARY OF RESPONSIBILITY:
The Service/Warehouse Technician builds, services, repairs, and maintains warehouse.
Full-Time Service/Warehouse Technician
DUTIES and RESPONSIBILITIES:
-Assemble, inspect and repair power wheelchairs and scooters in accordance with manufacture's specifications.
-Receive purchased items. Notify staff when all components have been received.
-Assist in loading and unloading into trucks and vans.
-Service work /repairs.
-Shipping/Receiving
-Maintain work area and tools in a clean and orderly manner.
-Track orders
- Maintain warehouse
-Participate in ongoing training.
-Recognize and respect patient rights and confidentiality.
-Follows all safety procedures as required.
COMPETENCY:
-Must be Mechanically inclined
-Must have basic electrical knowledge (i.e. voltage meter)
-Must have clean driving record (DMV report required)
-Able to lift up to 75 pounds.
-Able to pass background check.
-Able to pass drug screening.
-Time management skills.
-Organizational skills.
-Must maintain a neat appearance at all times.
-Be a self starter and a team player.
Job Type: Full-time
Salary: DOE
Required education:
High school or equivalent
Required experience:
Warehouse clerk: 1 year
Electrical knowledge: minimal experience but need some knowledge.
Want to accept on-line employment applications for your own business?
Visit NinjaGig.com
today.