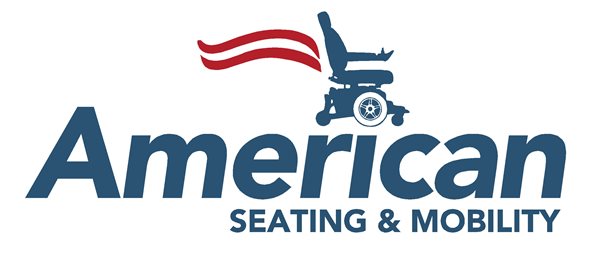 SERVICE TECHNICIAN
Location: 170 Stewart Rd SW, Pacific, WA
Position Description
American Seating & Mobility is the Pacific Northwest's highest ranking mobility and rehab equipment supplier for people with limited mobility. Our company philosophy is to conduct our business with the highest ethical standards while sustaining our reputation and striving always to do the right thing and earn the trust of customers.
SUMMARY OF RESPONSIBILITY:
The Service Tech's primary duties are to work with existing referral sources to assist in obtaining new clients, responding to customer/client inquires, and assists in the assembly, delivery, fitting, and repair of custom wheelchairs and complex rehab.
DUTIES and RESPONSIBILITIES:
-Assemble, inspect and repair power wheelchairs and complex rehab in accordance with manufacturer's specifications.
-Supports the service department in attaining assigned sale's goals and objectives
-Receive purchased items. Notify staff when all components have been received.
-Assist in loading and unloading into trucks and vans.
-Helps Maintain current business/accounts and builds relationships with prospective accounts by following up with individuals as appropriate.
-Under direction of the service manager, delivers and fits equipment, and assures that functional goals established at the evaluation are met.
-Trains and educates customers and caregivers in the proper use, care, and safety of equipment-Maintain work area and tools in a clean and orderly manner.
-Tracking orders
-Participate in ongoing training, professional development, and manufacture in-service's.-Recognize and respect patient rights and confidentiality.
-Follows all safety procedures as required.
COMPETENCY:-Must have clean driving record (DMV report required)
-Must be mechanically inclined
-Knowledge of basic computer skills such as browsing the internet, and e-mail software.
-Detail oriented, and possesses the ability to read and interpret street and road maps.-Able to lift up to 75 pounds.
-Able to pass background check.
-Able to pass drug screening.
-Time management skills.
-Organizational skills.
-Must maintain a neat appearance at all times.
-Be a self starter and a team player.
COMPENSATION
-At American Seating and Mobility, we place high regard for the customers and employees that we serve. Working for ASM, you will receive competitive compensation and benefits, including vacation/PTO, retirement plan, and medical/dental benefits.
Want to accept on-line employment applications for your own business?
Visit NinjaGig.com
today.