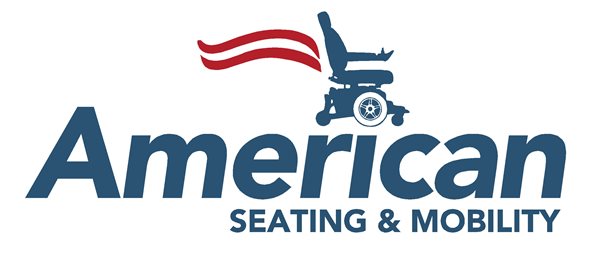 Rehab Administrative Processor
Location: Portland, OR
Position Description
JOB SUMMARY
Rehab Administrative Assistant to high volume, high producing Assistive Technology Professional (ATP)/Salesman includes communication with patients, sales representatives, referral sources (Doctor's office, Case Managers, Nurses, etc.) with a high level of customer service. Must have a strong knowledge of insurance eligibility verification process and secondary policies. Strong background in Medicare, Medicaid and Private Insurance documentation requirements. Strong multi-tasking and detailed oriented organizational skills with a sense of urgency is required. Collaborate effectively internally and externally.
ESSENTIAL DUTIES AND RESPONSIBILITIES
Provides day-to-day administrative support including calendar, meeting, and project management as well as special assignments.
Responds in a timely and professional manner to incoming/outgoing communication.s
Appropriately allocates level of importance for requests and determines when to involve Salesman.
Proofreads and edits correspondence, prepares packets to ensure professionalism.
Plans, participates, takes detailed notes and interacts appropriately during meetings, training, and day-to-day assignments.
Exercises discretion and independent judgment with regard to all activities and projects.
Facilitate communication between the customer, third party payers, distributors, doctors, nurses, case managers, and others as required to meet the customer's needs and expectations.
Assures that customer paperwork is completed and received in a timely manner; orders are processed in a timely manner by communicating regularly with the responsible parties.
Enters and maintains accurate and up to date information in proprietary software system.
Ability to explain insurance requirements needed to qualify for specific products.
Respond to customer inquiries in a timely manner.
REQUIRED SKILLS AND QUALIFICATIONS
EDUCATION/EXPERIENCE - One year certificate from college or technical school preferred: or six months related medical experience and/or training. Must be in office/facility setting.
COMPUTER SKILLS - To perform this job successfully, an individual must have working knowledge of Word Processing Software, Internet software and ability to learn proprietary software.
REASONING ABILITY - Must have ability to apply common sense understanding to carry out instruction furnished in written, oral, or diagram form.
MATH ABILITY - Calculate figures and amounts such as discounts and percentages.
Want to accept on-line employment applications for your own business?
Visit NinjaGig.com
today.