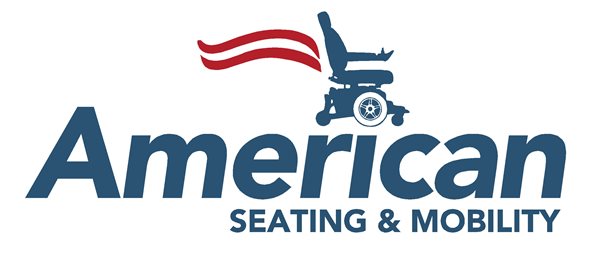 About Our Organization
American Seating and Mobility is one of the Pacific Northwest's highest ranking mobility and rehab equipment supplier for people with limited mobility. Our company philosophy is to conduct our business with the highest ethical standards while sustaining our reputation and striving always to do the right thing and earn the trust of customers. Changing lives and giving back independence is our number one concern.
Visit our website
Want to accept on-line employment applications for your own business?
Visit NinjaGig.com
today.